Increase sales with a better payments experience

Multiple Industries
Wallyt's product solution covers multiple industries, including catering, retailing, transportation, e-commerce and etc. For each industry, the product solution has the corresponding scenario-related modules.

All-in-one Product
Wallyt provide comprehensive hardware and digital software offerings for vertical scenarios, combining client-facing vending machine, QR code validator and along with back-end fare calculation , payment gateway systems.

Comprehensive APIs
Wallyt modularizes vertical industry product and open comprehensive APIs to external system.
Features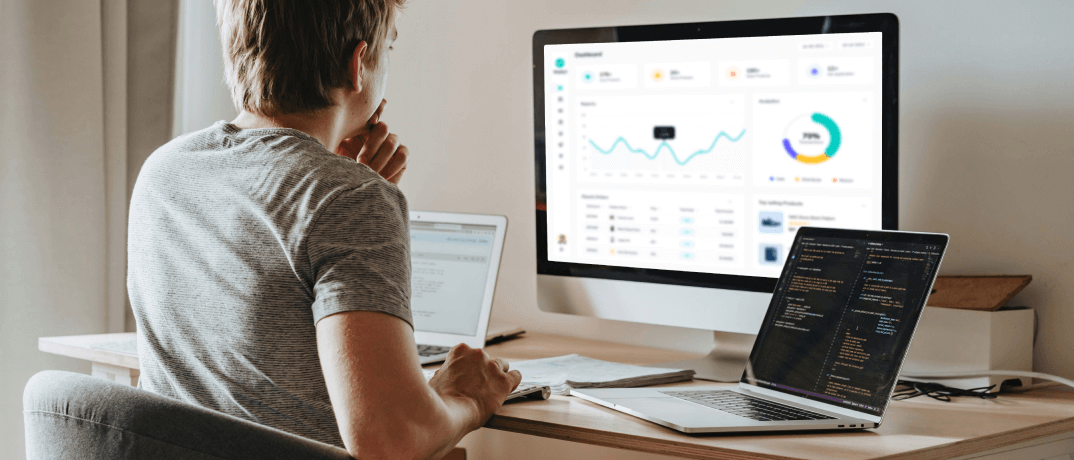 Full-featured Dashboard
For each industry, the full-featured dashboard can accommodate the business management requirement of retailer, transportation, e-commerce platform and other industry clients.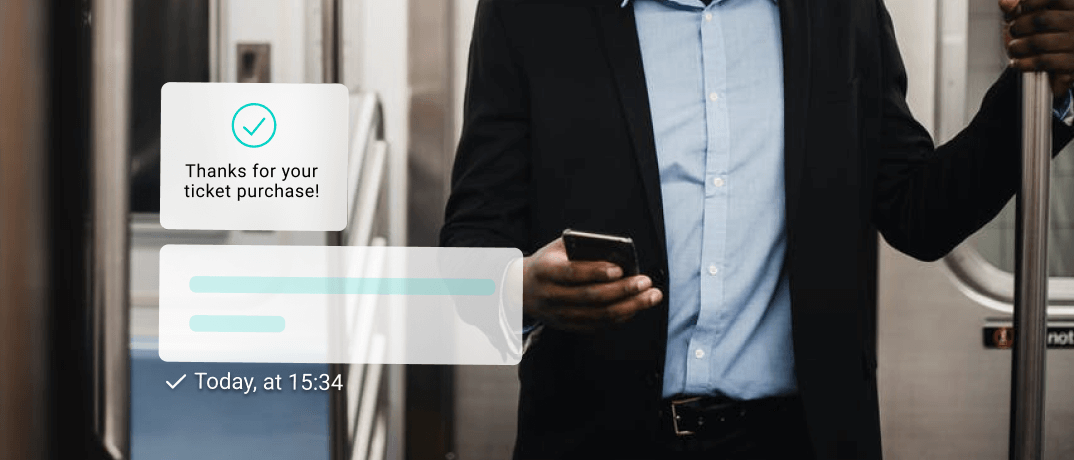 Customizable Solution
Based on existing product capability, vertical solution can be customizable and flexible according to industry client's localization and differentiation requirement.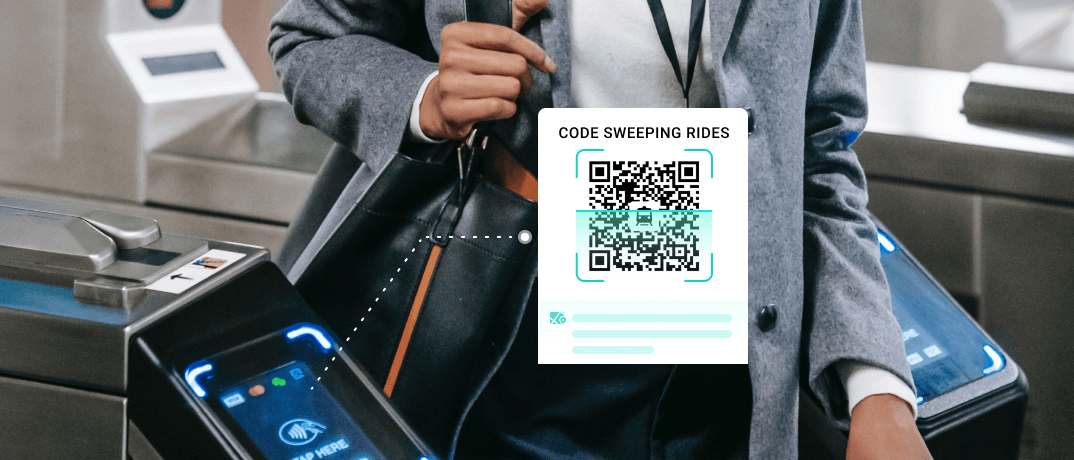 Digital Payment Enablement
To transform the traditional vertical industry's cash or close-loop payment, Wallyt empowers vertical industry operator with digital payment solution so that their customers are able to rely on the preferred digital payment methods to access the services.