Drive Digital Transformation Success

Open Banking Platform
Take a staggered approach, moving business by business to the next generation of banking sector. Get the best of operational efficiency by integrating Wallyt into current systems.

Mobile-first Banking Strategy
Integrated traditional bank services into e-banking app, smooth smartphone user experience in fast growing market.

Customizable To Your Brand
Offers fast-loading, intuitive UX and fully customizable branding, based on your vision and needs.
Features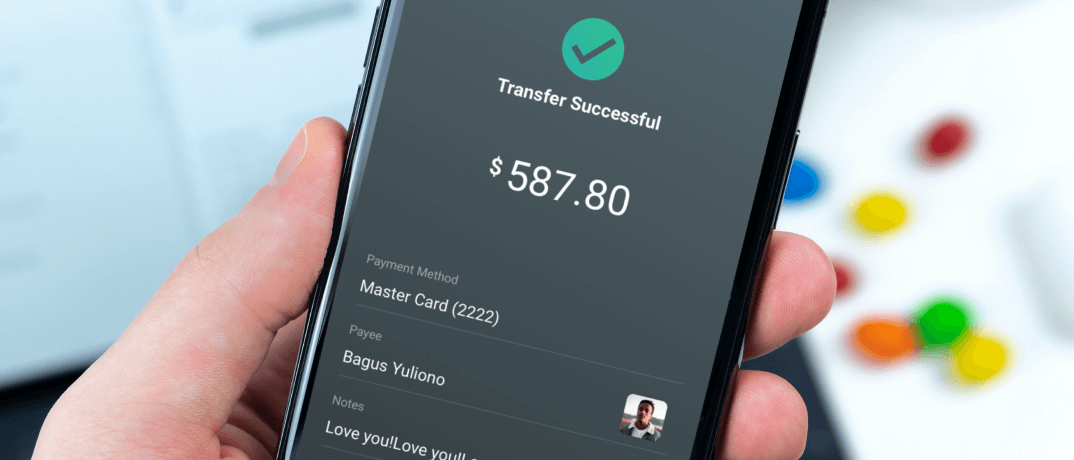 Beyond Basic Function
Card issuing, Card management, bank account manangement,P2P transfer, ATM withdraw and more.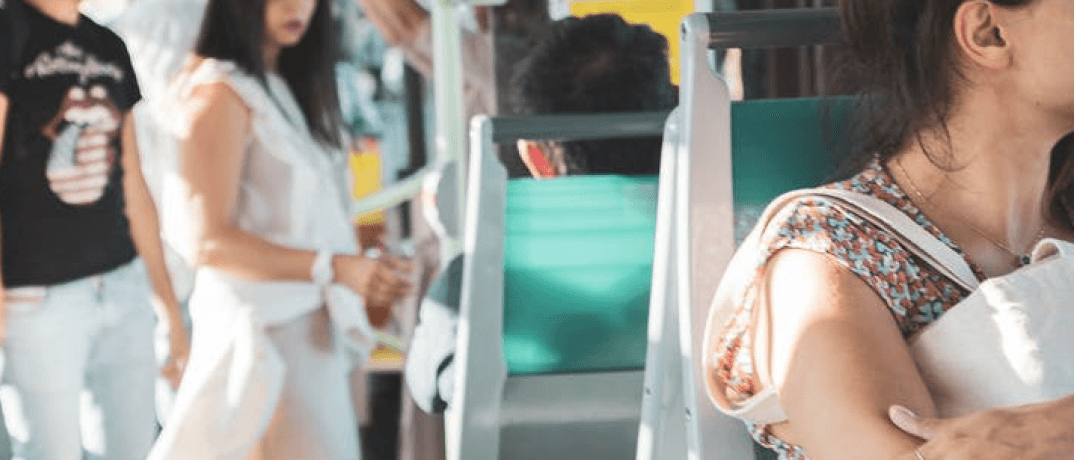 Life Service Added
Bill payment, transportation QR code, lucky money,cross-border remittance.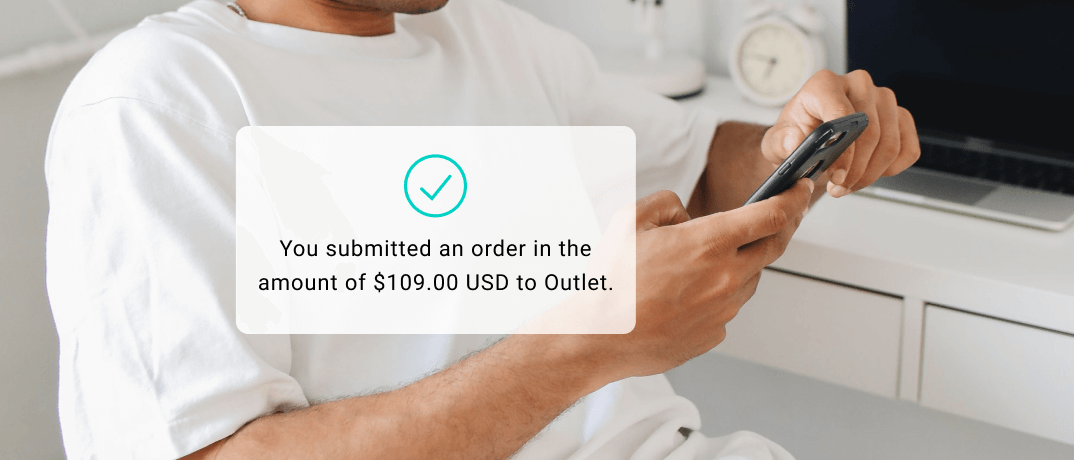 Smart Alerts and Notifications
Helping customers stay on top of their finances via event-based push notifications, SMS and email alerts.