Create, manage and distribute virtual card.

Improve Expenses Management
Improve your expenses management by providing a powerful financial tool that can be used just like any physical card.

Comprehensive Scalable Worldwide
Lower operating and administrative costs with a comprehensive globally scalable issuing solution.

Advanced API Integration
Our advanced API design approach allows you only consume the services that you need.

Management Flexibility
Multi-layer user account with card instrument, allowing for greater flexibility when adding features or extensions in different scenarios.
Features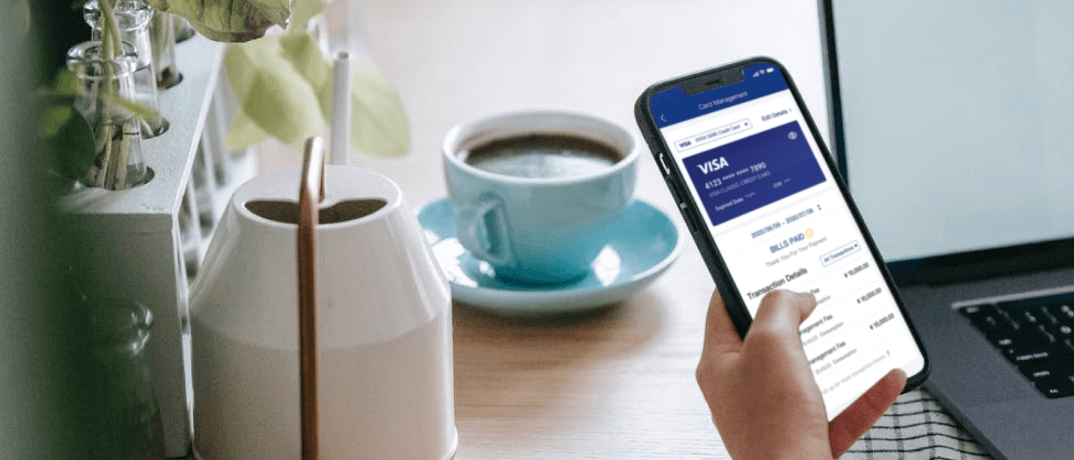 Card Lifecycle Management
Comprehensive card management including registration, activation, funding, Freeze/Unfreeze, card replacements, and card reissuing.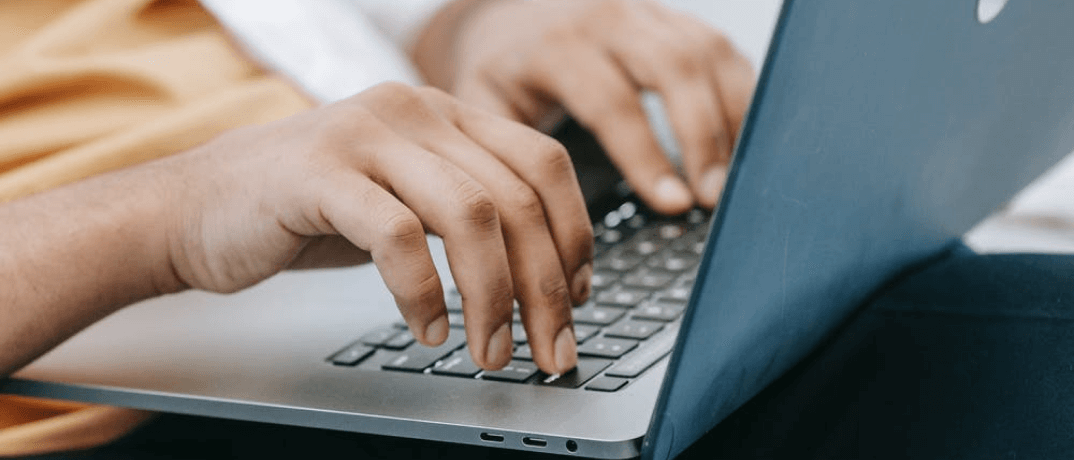 Full-featured Dashboard
Manage your card program within a single online portal. Instanly issue your card in over 10+ markets worldwide with bank-grade API. The simplified spend control allow you to have a optimized setting for your buddget in all payment secnarios.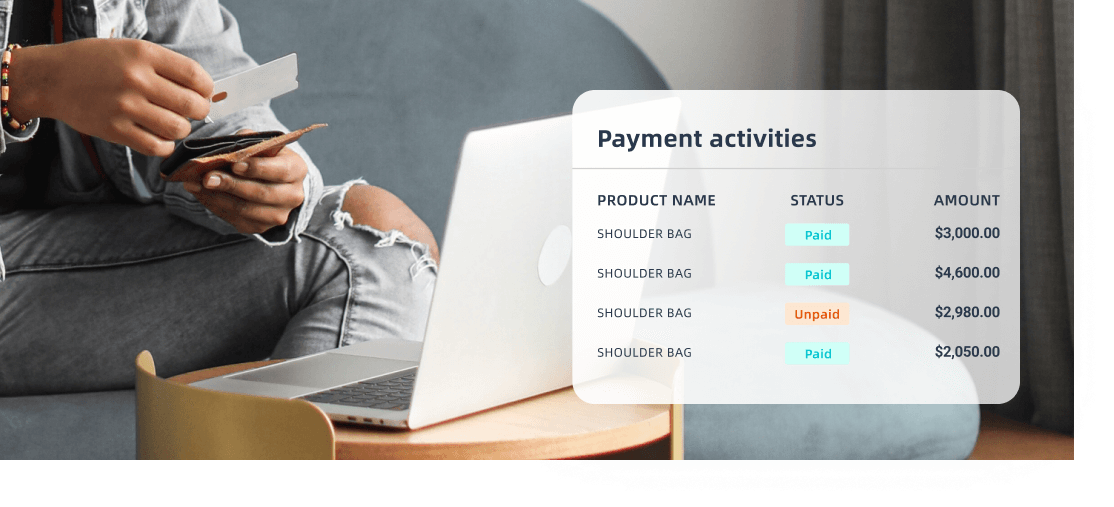 Transaction Management
Real-time balance inquiry, transaction history, refunds, and flexible authorization models provide more control to different level of users on funds and balances.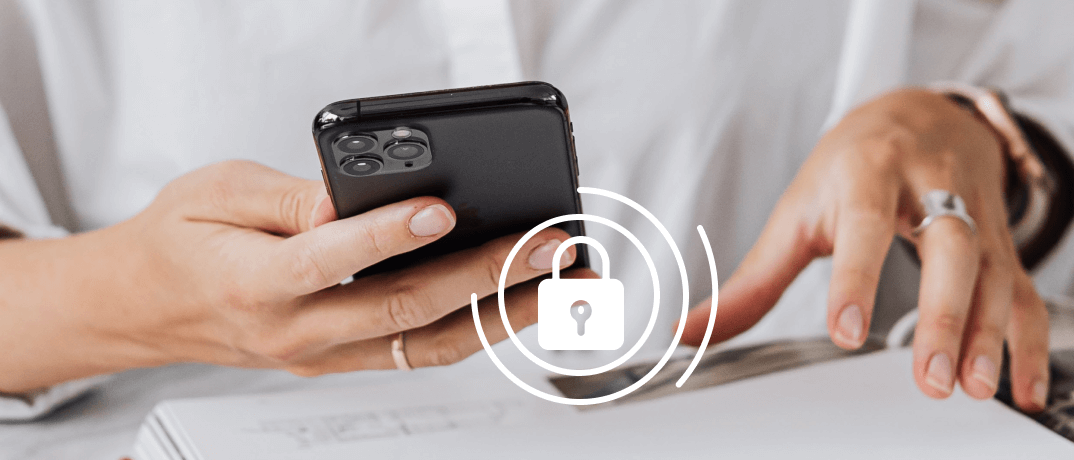 Powerful Security
All the data is stored and secured behind multple layers of encryptions and PCI Compliance. Risk-based KYC and AML of issuer bank for individuals and business. Identity Verification.