A payment platform powers growth

Comprehensive Marketing Tools
Supports both pre-transaction and post-transaction marketing tools, including e-coupon, e-gift card, cash rebate, instant discount and others, depending on platform user's business requirement.

Standard APIs
Exposes standard RESTful APIs to external systems, by which API consumers are able to access to platform's loyalty services.

High Intergration
Rapidly serve the acquired merchant, collaborated institution and card scheme as the value-add service by the integration with Wallyt Global Acquiring Platform.

Scalability
The platform is capable of expanding business coverage and enriching functionality based on the existing product infrastructure.
Features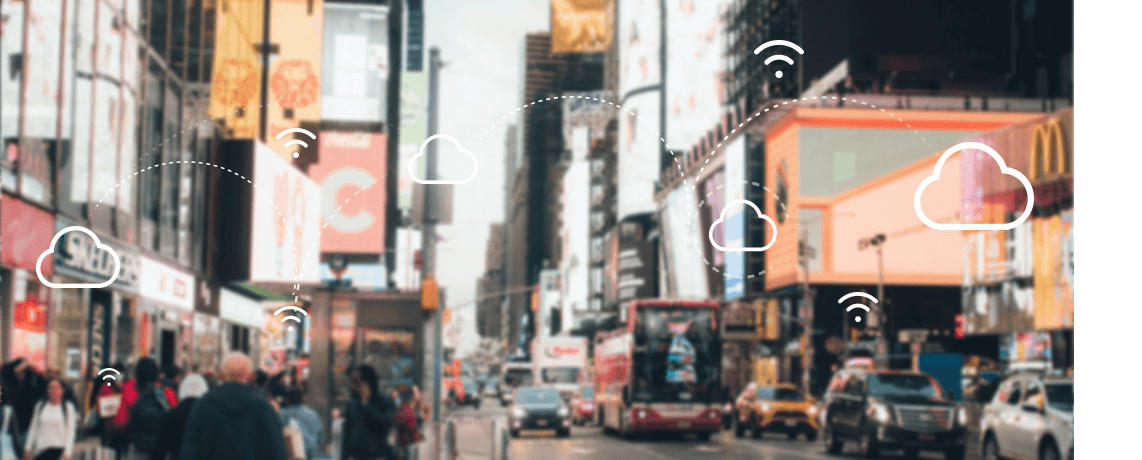 Standard SaaS Service
Loyalty Platform has been formed as a standard SaaS service, which can be concurrently provided to users on cloud.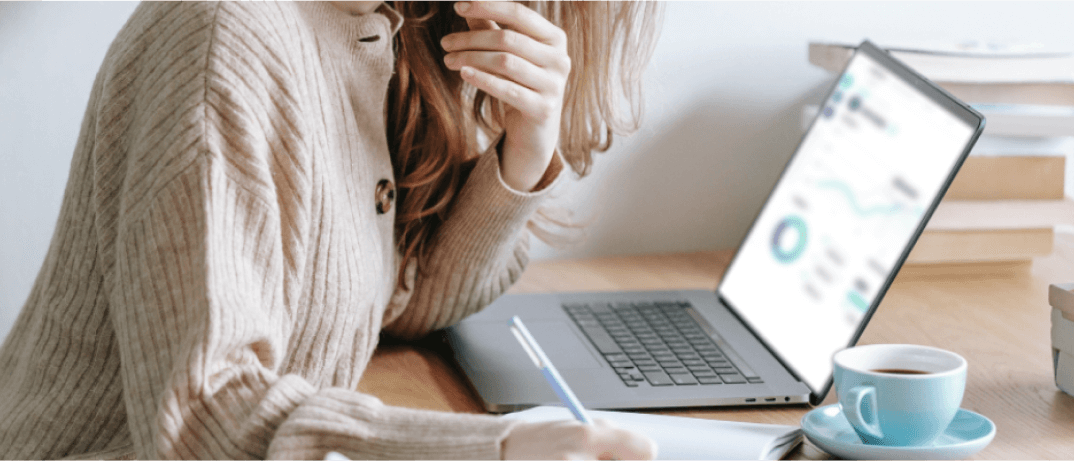 Consolidated Management Dashboard
Consolidated Management Dashboard can enable platform user to define loyalty methods, manage customer information, tracking transactions and etc.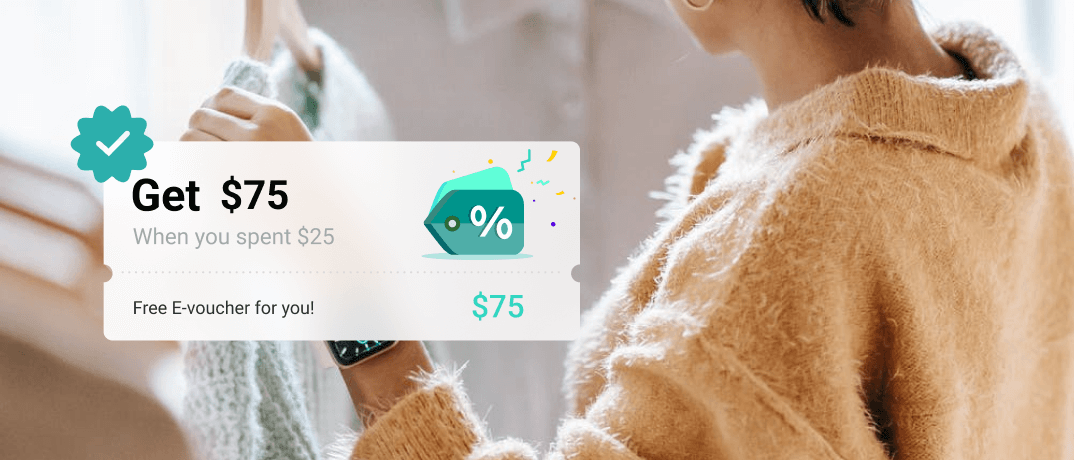 Flexible Program Configuration
Comprehensive parameters of configuration enable programs to be more customizable and flexible.