The smarter way to accept payments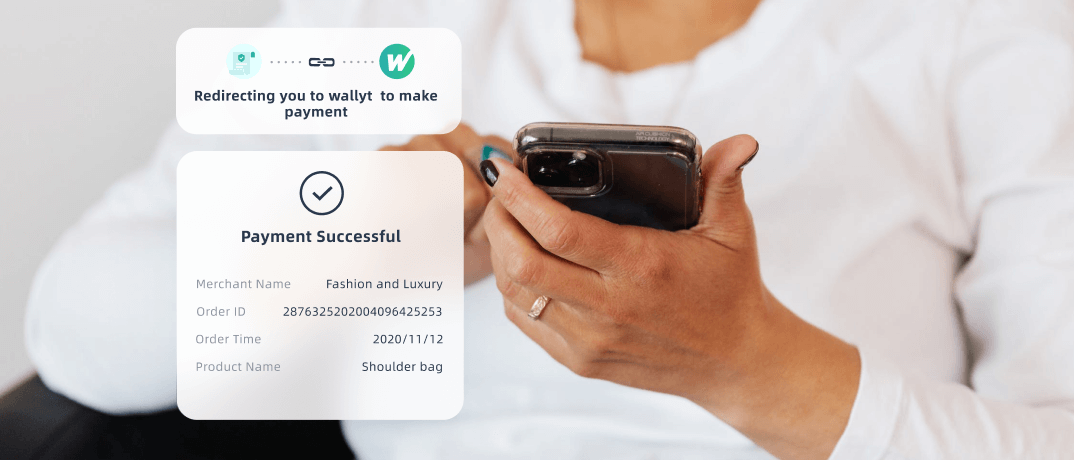 Simple payment link generation, smooth payment experience
Simple, secure client billing for busy business owners, quick and easy to use operation, only three steps to finish payment.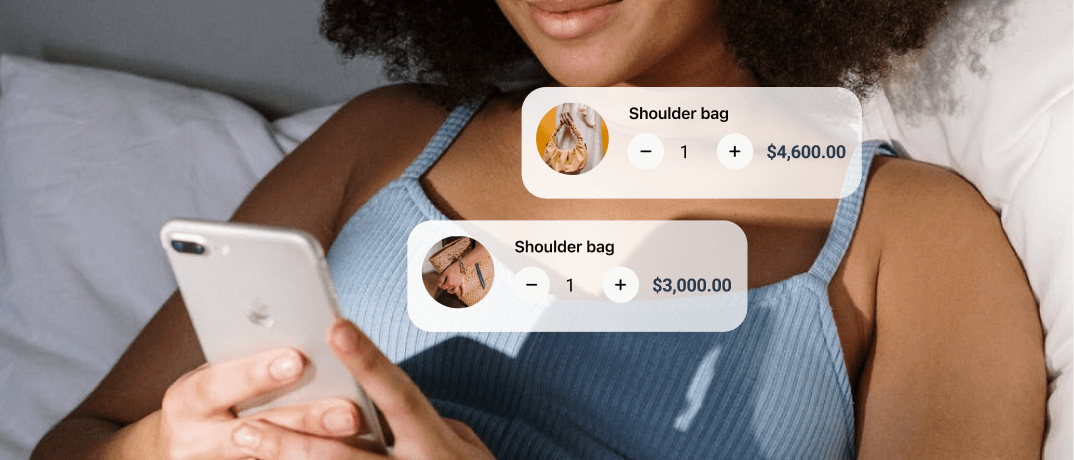 Customized payment link information
Build a personalized plan for your business. Product name, picture, order amount and other information can be customized to help brand building.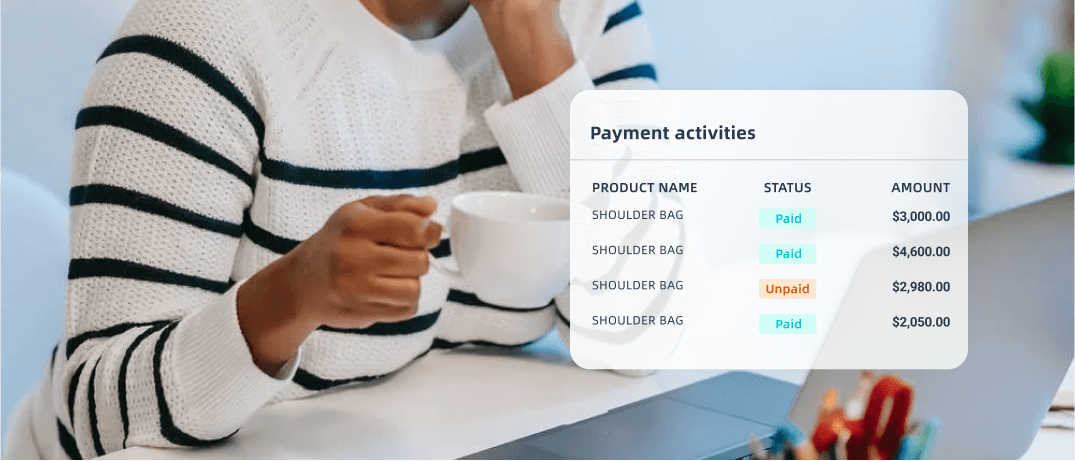 Payment link management
Payment link are built into Wallyt platform to get more administrative functions including customer management, add new product and payment track.
Get paid in minutes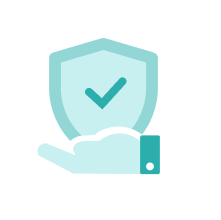 Create a link
Easily create secure payment links to sell a product or service.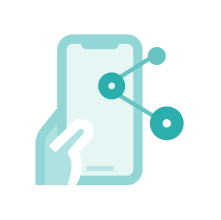 Share the link
Share the link via multiple channels like email, SMS, Facebook, Instagram, and WhatsApp etc.

Get paid
Get notified when your customer has paid and see all link information in the app and dashboard.
Features

Generate and customize e-payment bill
Add items and customers, create new order payment links, and choose to send them by mail or SMS or copy-paste. Orders can be customized to expand commercial brands.

Well-integrated payment channels
Customer receives payment link and choose a variety of payment methods including QR code or card and other aggregate payment channels. Wallyt provides not only payment link products but also payment channels integration.

Track payment status
Keep Wallyt platform and SPay app in sync with automated sent payment link based notifications each time a link is paid or which status of payment. Make better business decisions using insights from the real-time data and reports available on the platform and SPay app.