Value

New Choice for Bank
Beside loan products offered to merchants or cooperates, lending product to personal is a new choice to develop retail banking business.

Marketing Strategy
Boost revenue and enhance customer retention by replacing traditional credit applications and deliver an intuitive, consumer-friendly experience.

Diversified Workflows
Either using white-label solution or API technology, you can build up for your business easily with Wallyt.
Features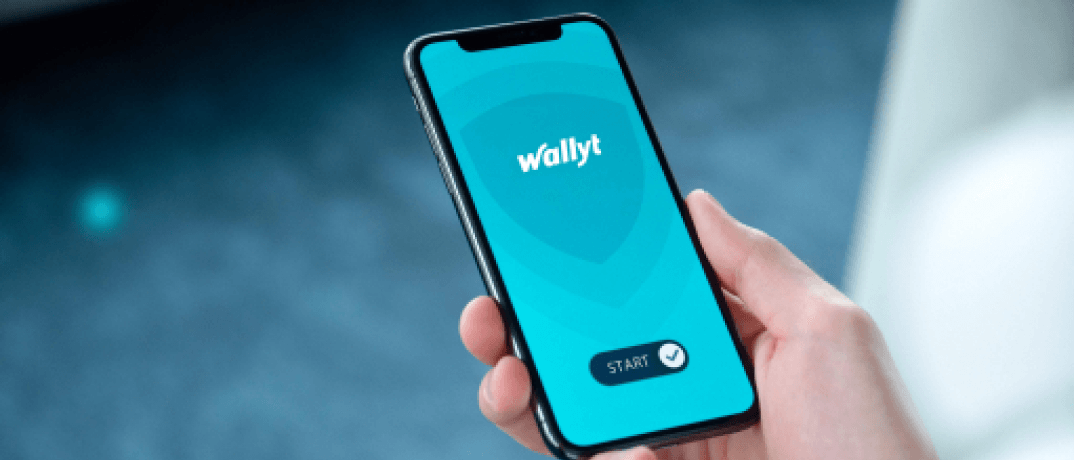 Automate Your Risk Control
Automatic risk control in system to protect your lending business. Free cusomerizationof risk strategy is allowable to keep your business flexible.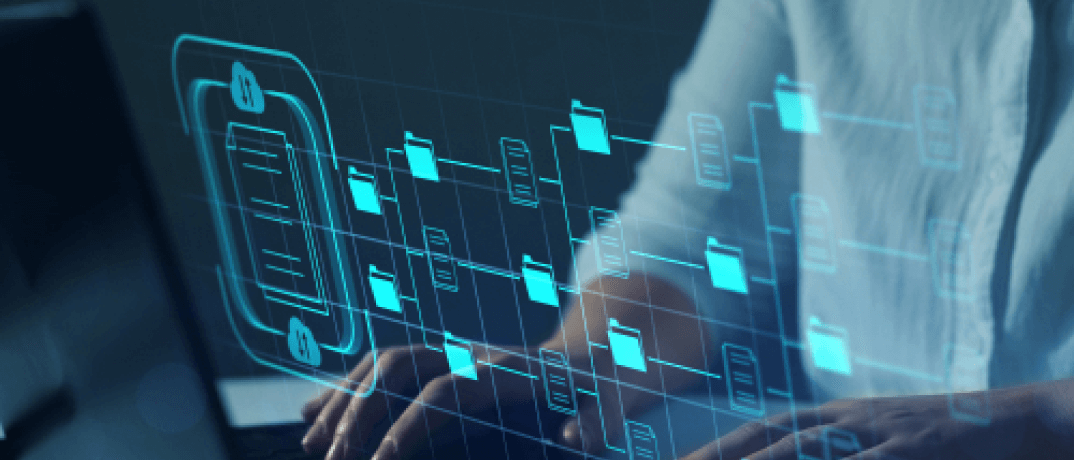 Powerful Authorization
Provide an authority management system with full risk management, compliance assurance, and manual review. All the data is stored and protected behind multiple layers of authentication.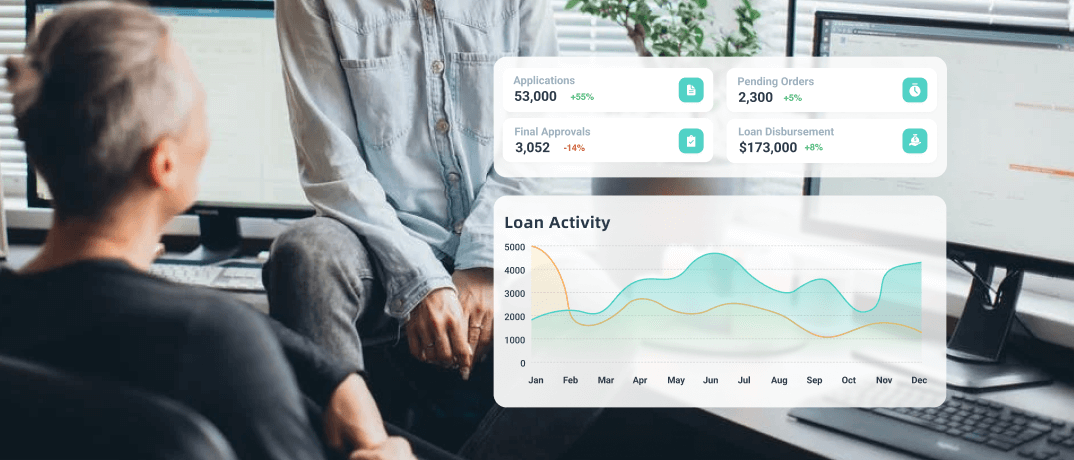 Full-featured Dashboard
Increase the efficiency with visual reporting and analysis on data of cleints, loans, overdue receivables, reloans.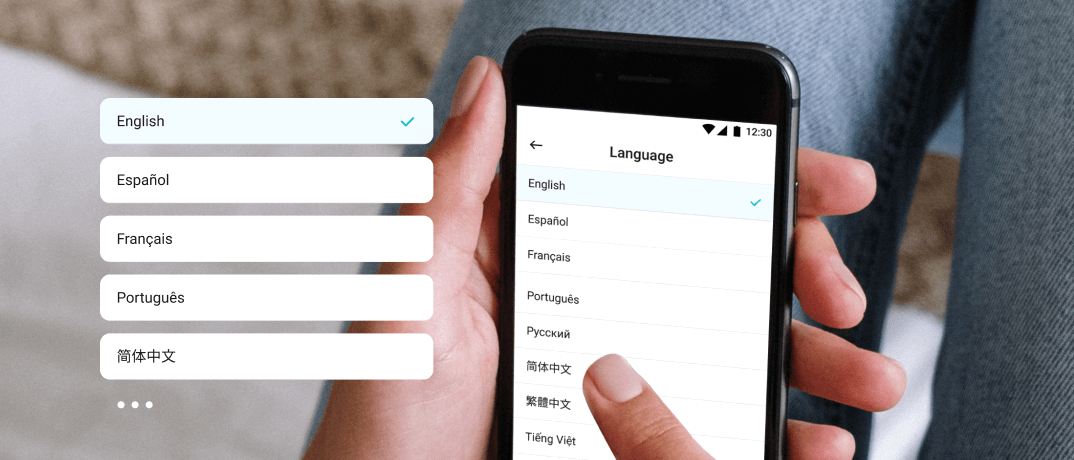 Multilingual Solutions
Support multilingual deployment, installation, and configuration to make it easy to do lending business around the world easily and at speed.